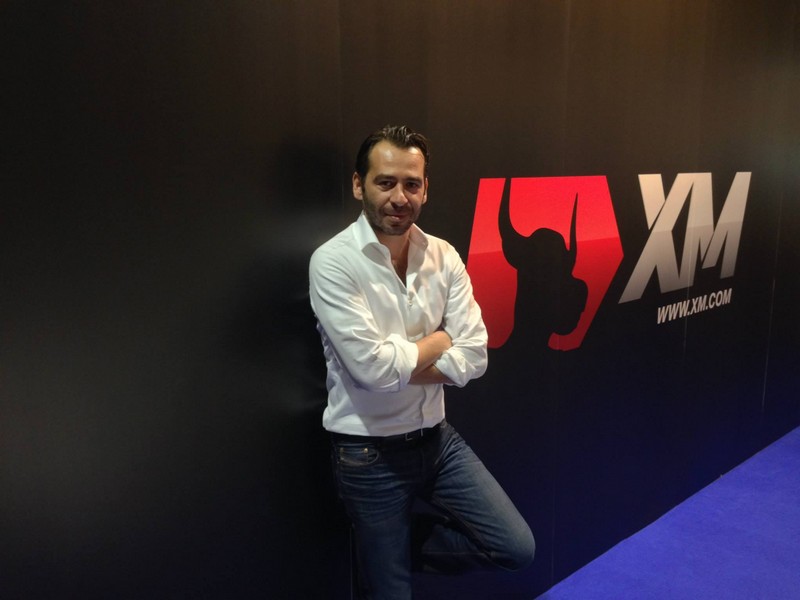 Who is the owner of XM? XM Broker or XM Global is founded and operated by Trading Point Group and Constantinos Cleanthous is the founder of Trading Point Group. This broker has been founded in 2009 in Cyprus and right now it is operated in over 180 counties around the world. More detailed information can be found on XM Broker's official Website – www.xm.com
Constantinos Cleanthous is the founder of Trading Point Group. Constantinos oversees the corporate strategic management of the international group of companies. He has more than 15 years of experience in the financial services industry spanning
forex
trading, IPOs, and Mergers and Acquisitions.
Constantinos graduated with a BSc in Business Mathematics and Statistics from The London School of Economics. He holds an MSc in Shipping, Trade, and Finance, from the City Business School. In addition, he also holds the Certificate of Professional Competence in accordance with MiFID (Markets in Financial Instruments Directive).
Prior to founding Trading Point Group, he gained extensive experience in the initial and secondary public offering markets. Also within the M&A sector as a corporate financial consultant and as an interbank trader and fund manager in the foreign exchange, equities, and commodity markets for several Greek, Ukraine, and UK-based financial institutions.
If you want to know more regarding this broker, then please have a look at our Website's
XM Broker Section
. Also, you can check our 
XM Broker FAQ
 to know the answers to the most common questions. If you have any comments or questions regarding this article, please let us know in the comments box below. We will try to assist you.