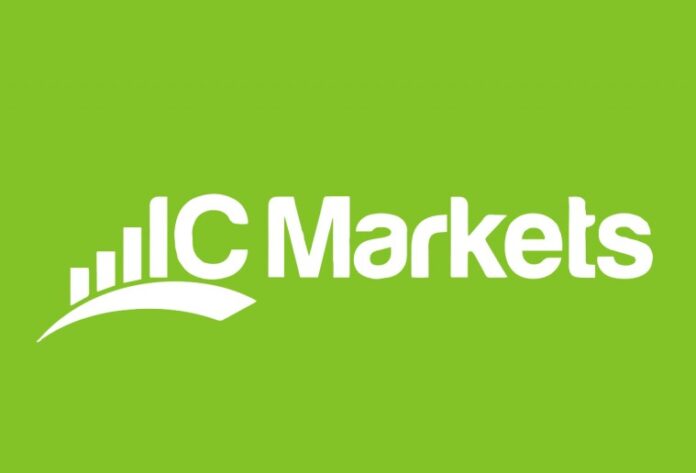 Estimated reading time:
2 min
ICMarkets Standard Account – IC Market is a popular name in the Forex market which has been providing services to traders since 2006. This broker is much more popular with traders mainly because of the low spread and so far traders prefer this broker because of this low spread facility. In today's article, we will present to you detailed information about ICMarkets Standard Trading Account and understand the details. So let's get started.
Account Details
This broker basically offers two types of trading accounts. One of them is very much popular among forex traders known as RAW Spread Account which we have discussed with you before. This standard account is basically a normal trading account in which no charge or additional commission is charged.
This standard trading account is basically for those who are interested in trading for a long time.
Metatrader 4 and Metatrader 5 you will be able to trade on this trading account on both of these platforms. Also, you will get the benefit of trading through 1: 500 Leverage, Islamic, or Swap Free Account. The only difference with other trading accounts is that the spread of this trading account is a bit higher. However, compared to the general account of other brokers ICMarkets Standard Account its spread is much lower.
According to the broker, the spread of this trading account starts at 1 pip which varies with the market movement. According to our trading experience, major currency pairs have a spread of 5-6 pips during the regular time where other brokers such as
XM Broker
its spread are 12-15 pips on average.
There is no charge or commission for this trading account other than spreads. So, you don't have to pay any extra fees for trading.
Registration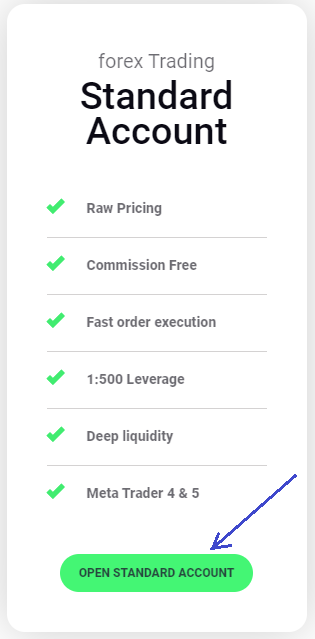 For account registration, first, visit the broker's official website www.icmarkets.com. From there, click on the "Standard" option under "Trading" from the top menu option. Then a new page will appear in front of you.
There is a button called "Open Standard Account" and click on it and follow the next instructions. Then you have to fill in some information in several steps. Proceed in that way, then you can easily register a trading account by yourself. You can also learn the detailed process of registering an account from the ICMarkets Registration article. Please read this article.
After registering the account you will be informed of the details of the trading account such as trading ID, password, trading server, and information via email.
Please check the email. We hope you understand the detailed process of account registration.
Features
The main reason for the popularity of IC market brokers is the convenience of trading through minimum spreads. For this reason, most traders prefer to trade with this broker. There are also some special features of this trading account that I am presenting to you.
You will be able to start trading with a minimum deposit of ২০০ 200.
You will get the benefit of using the MetaTrader platform of any version.
You will get the benefit of accepting entry of a minimum of 0.01 lot.
The spread will start from "1" and the average spread will be "3 pips".
You will get the benefit of trading through a maximum of 1:500 leverage.
Can accept up to 200 orders at the same time.
There is no charge, no commission except spread.
You will get the benefit of a swap-free or Islamic account.
Besides, there is no other condition.
If you have any special comments or questions about the trading account, please write in the box below. We will try our best to help.
---
If this article seems useful to your then please click the like button below. You can also share your valuable feedback or ask questions in the below comment section. Also, subscribe to our newsletter for trading-related updates.
---