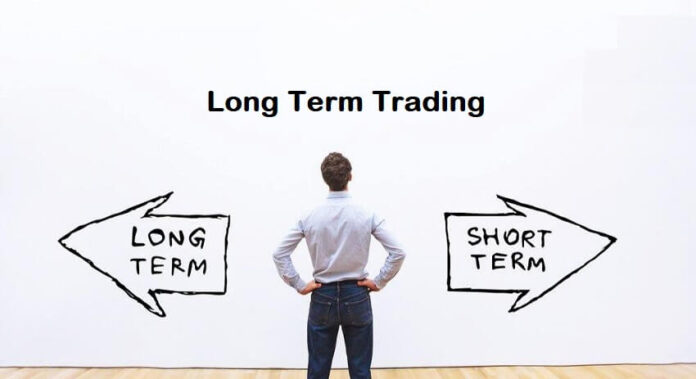 Estimated reading time:
< 1 min
Long term trading, otherwise known as position trading, refers to a trading style in which the trader will hold on to a position for an extended period of time. A position trade can last anywhere from a few weeks to a couple of years.
Most long term trading traders rely heavily on fundamental analysis, as they are mostly concerned with the future outlook of the market they are trading. They are not as concerned with the intraday ups and downs and instead focus on the fundamental factors driving the longer term trend. Because of their longer term outlook, long-term traders will normally look at daily, weekly, and even monthly charts for their analysis.
---
If this article seems useful to your then please click the like button below. You can also share your valuable feedback or ask questions in the below comment section. Also, subscribe to our newsletter for trading-related updates.
---