Does Exness have a bonus? Exness does not offer any regular bonus campaigns like others such as FBS or XM. But is some occasion, the broker does offer some specific trading contests and reward-based competitions.
These types of contests may offer based on geolocation or a specific segment of trading accounts. If the broker offers such a campaign, then you will get an email update automatically or you can visit the broker's official website for more information – www.exness.com
As we have mentioned earlier, Exness Broker does not offer any bonus-based campaign but they offer an important privilege for their clients which could be a game changer for any professional trader.
VPS Offer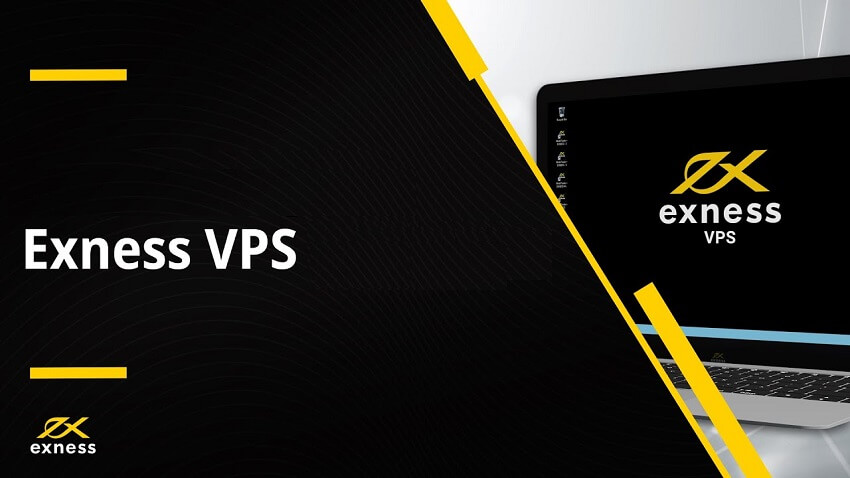 You may hear about VPS and its usage for real trading. This VPS is expensive as you need to pay at least $10-$15 per month. VPS is an essential tool for those who want a stable connection between your PC to the trading server. It minimizes server connection errors and you will get the best stable connection no matter how the market behaves in any conditions like extreme volatility.
Exness Broker offers free VPS servers to their clients. That means you do not need to pay any extra fees or charges if certain criteria have been met. To know more about this Free VPS Offer, please have a look at the Exness VPS article first.
$500 Lot Back Bonus
This lot back bonus is specially designed by FXPedia.info for its visitors in association with Exness.com. Under this campaign, any traders from exness can get a lot back cash reward offer from their real trading.
It does not matter where you are from and where your trading account has registered. You can enroll in this campaign and get cashback from your real trading. For each lot you have traded, you will get $1 as cashback from our side which will be credited automatically into your real trading account.
Another exciting feature is, if you can trade 500 lot in total then you will get an additional $500 cash reward. That means for 500 lots you will get $500 and if you can meet 500 lots within a calendar month (30 days period) then you will get an additional $500. In total, you will get $1000.
The more your trade, the more you can earn. Please visit the broker's website www.exness.com for more information. You can also send us an email at [email protected] to know the campaign terms and details.
If you want to learn more, please have a look at the Exness Broker section. We have also added a FAQ section where you can find the most common answers. Please refer to the Exness FAQ Section to find your answers.
---
If this article seems useful to your then please click the like button below. You can also share your valuable feedback or ask questions in the below comment section. Also, subscribe to our newsletter for trading-related updates.
---