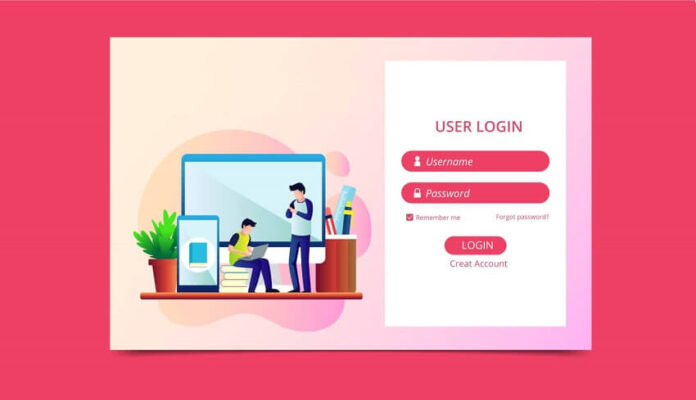 Estimated reading time:
2 min
A demo account or practice account is important for everyone we mean every trader. It does not matter if you are a newbie who just wants to start real trading or an experienced coach who wants to switch brokers for a better experience, the demo account is important in both cases.
If you want to start trading in FBS Broker, we always recommend using the FBS Demo Account first. The demo account will help you to understand the key features of a particular account without wasting any money. In today's article, we will discuss the details of the FBS Demo Account, also known as FBS Practice Account.
Account Registration
First of all, you need to sign up for an account of FBS Broker. The account registration process of this broker is pretty simple and straightforward. From the very beginning, you need to use your valid email address and name to make the registration. First of all, you need to visit the broker's official Website – www.fbs.com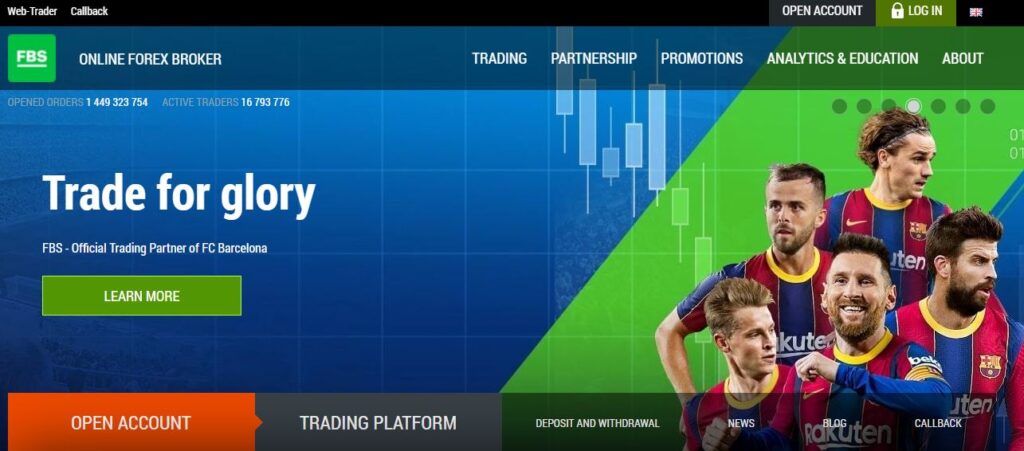 In the upper right corner, you will get a button called "Open Account". Please click that button and a short form will appear. Please use your official mail address and name and click the "Register As Trader" button.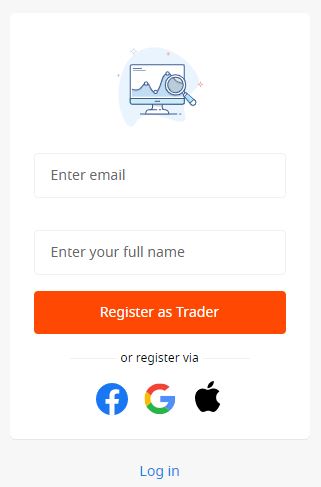 You can also have the option to sign up via Google, Facebook, or Apple account. if you are interested then you can directly click the selected logo and follow the onscreen instructions. Please refer to our FBS Account Registration guide for detailed information.
Account Dashboard
If you have registered then you need to log in to the FBS Client Cabinet by accessing this link with your registered email address. Or just visit the broker's official website www.fbs.com
if you are on the broker's website then please check there is a button called "Login" Click this link and try to log in by using your registered email ID and passkey.
FBS Demo Account Registration
After successfully logging in, you will get a button called "Open New Account". Please click this button a new page will appear in front of you.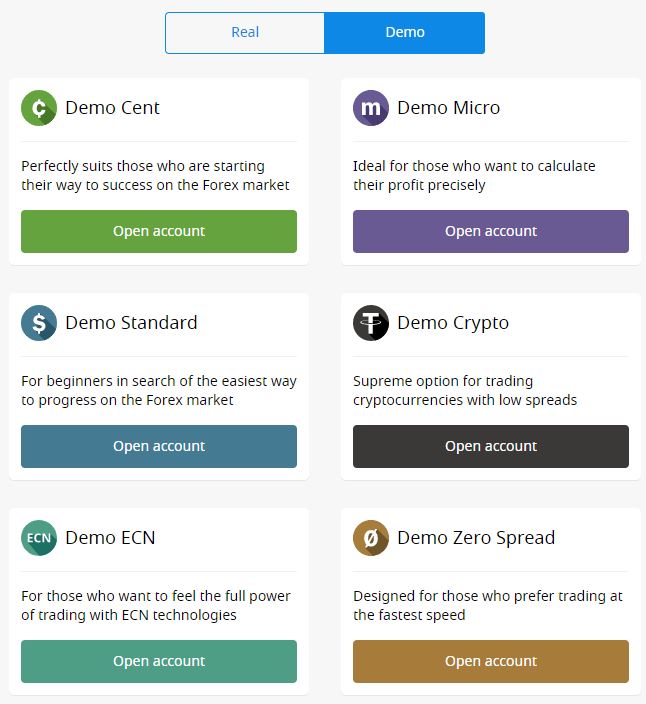 here you can see all of the listed trading accounts that FBS offers. Please select your preferred one and click the below "Open Account" button. If you do not know what types of trading account you need, please refer to our FBS Account Types article. You will have some idea about what this trading account offers.
Moving to the next step, a page will appear in front of you where you need to select your preferred trading terminal, leverage, and your desired amount.

In the final step, please click the below "Open Account" button and boom! you have successfully registered a new FBS Demo Trading account without spending zero calories. Isn't it easy?
A confirmation email will be sent to your registered email address. Please check your mailbox and you will get the trading ID, password, and server details.
We have already discussed in brief information about different types of FBS Trading Account. You can always check it from our website's
FBS Broker section
. We have added a FAQ section where you can find the most common answers. Please refer to the
FBS FAQ Section
to learn more.
---
If this article seems useful to your then please click the like button below. You can also share your valuable feedback or ask questions in the below comment section. Also, subscribe to our newsletter for trading-related updates.
---